The Many Forked Tongue

Alex Turner & Jack Wansbrough
10 September – 3 October 2021
Supported by
DLGSC
.
It's Not Unusual plays wordlessly in a carpeted room. The singer breathes twice, speaks twice, speaks with a forked tongue, as it were. This has the desired effect: the performance redefines what is unusual within the room. One singer, a crowd of tongues. Meanwhile, in Nevada, Tom Jones gives a fake name to a hotel concierge, who politely pretends not to recognise the celebrity.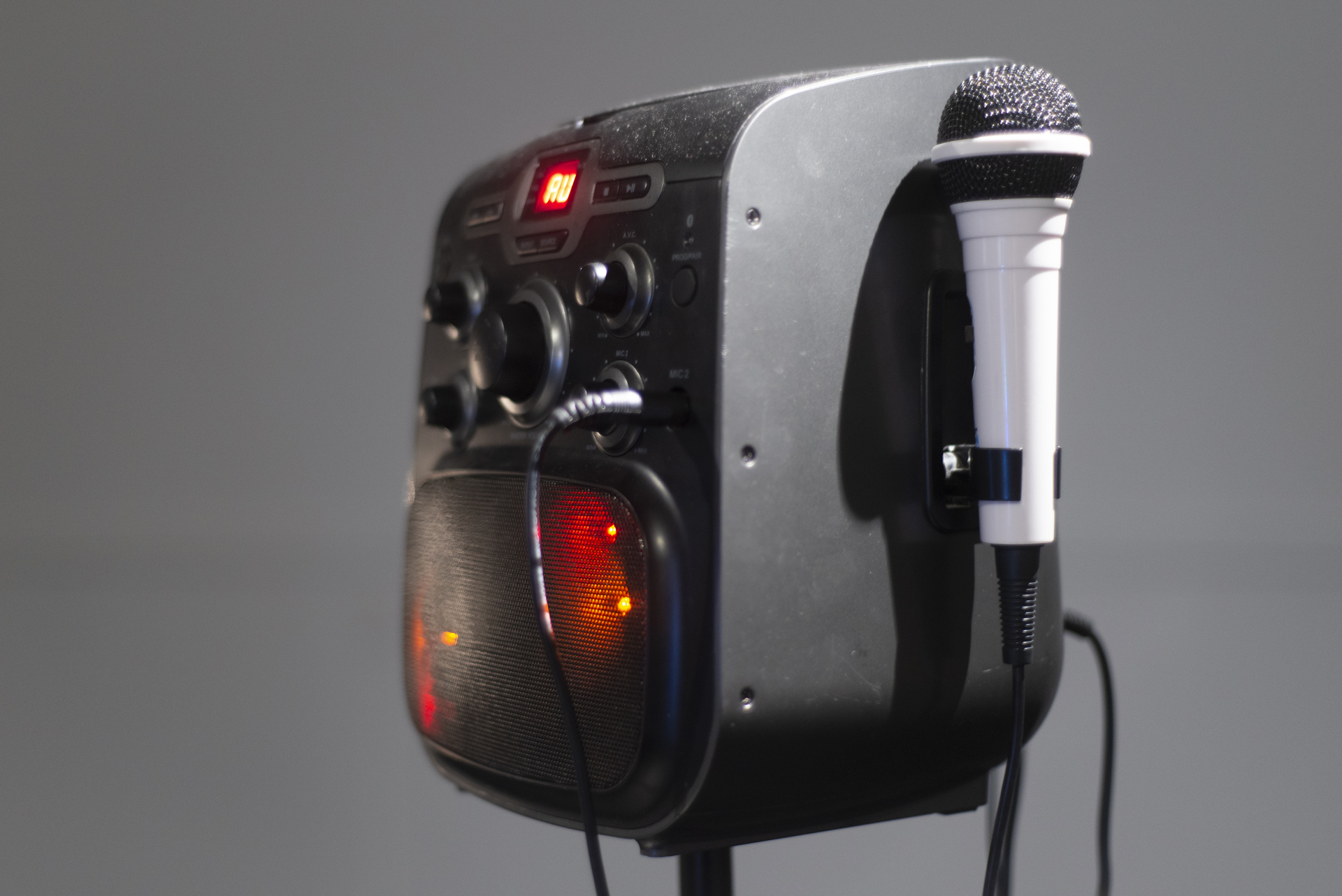 Photos: GL



Private Island

is an experimental arts project based in

Girls School,

Boorloo Perth, WA. It run and curated by its artists –

contact us

.

We acknowledge the Whadjuk people as the traditional and rightful owners of this land and pay respect to their people, and Elders past, present, future.